Thank You for supporting
Human Race of Santa Cruz County!
Thanks for Supporting the Human Race of Santa Cruz County!
THANK YOU to each and every participant, sponsor, volunteer, and team. Because of you, we raised more than a quarter of a million dollars for the causes we know and love.
The Human Race is the perfect picture of the world we believe in –big-hearted, joyful, and generous- Thanks to people like you.
We look forward to celebrating our success at the Human Race Awards Party. Team representatives and sponsors are invited to join us on June 27th for the awarding of your checks. Click the menu for the RSVP link.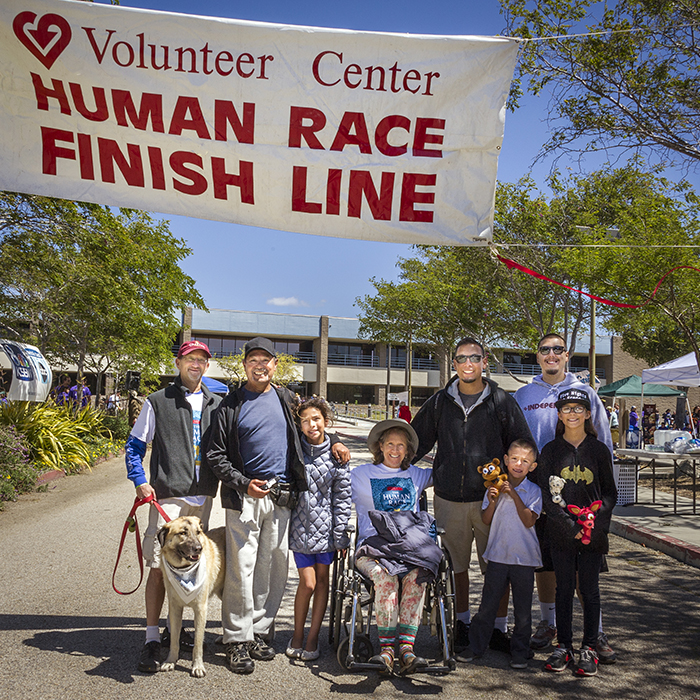 Prize Winners Announced!
Congratulations to all Human Race of Santa Cruz County prize winners and a huge thanks to those who helped each nonprofit earn them!
Click here to see who won.